Will you be the next Eternal King?
Welcome to Eternal Kings — the game that combines the classic strategy of chess with the diverse combos of a card game!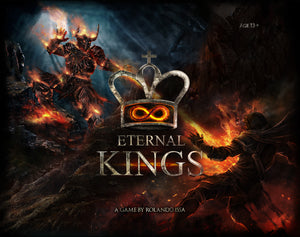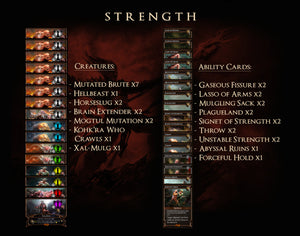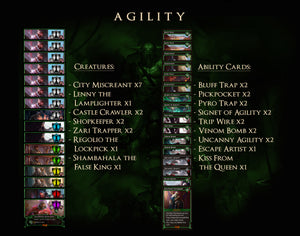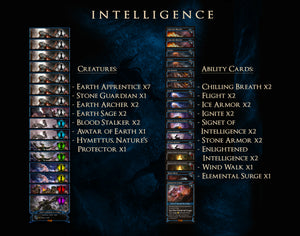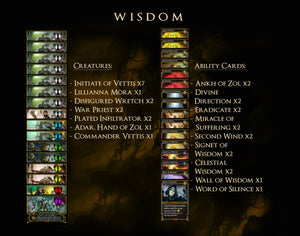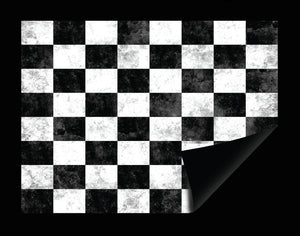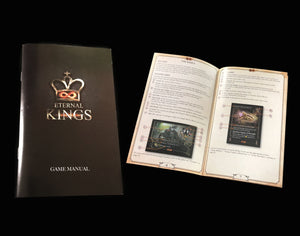 This Was NOT Expected
"This game is Far deeper than any casual perusal will make evident. It is NOT simply chess with a theme pasted on. It used a framework taken from chess, stands it on its head, and turns it into something completely different. I was not expecting anything near what this game actually is. It's like taking the basic idea of chess and throwing in heavy elements of Star Realms/Yugioh/Magic, then stirring it into a frenzy. This is not a game to be overlooked or misunderstood. YOU OWE IT TO YOURSELF TO WATCH THIS GAMEPLAY VIDEO BELOW. This was not expected, at all, but IS amazing." - Lee Godwin, on BGG.
"YOU NEED THIS: Eternal Kings, Chess Done In A New Light" - John A. DeLeon, nothingbutgeek.com
"Eternal Kings provides the adventure of Magic the Gathering with the strategy of chess. Using a deck of cards and your mind, this is an amazing game that adds a new dimension to the 64 squares." - Alan Kantor, National Chess Master
"Eternal Kings brings western chess to a thrilling new level. Highly recommended for aficionados of abstract analog tabletop games." - Timothy Connolly, TSR Games, Senior Editor
BUY NOW
3 Minute Preview on How To Play
---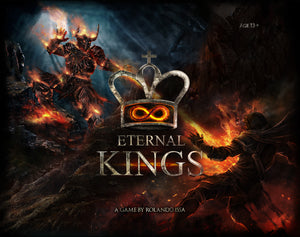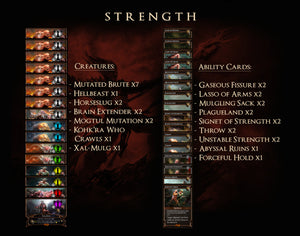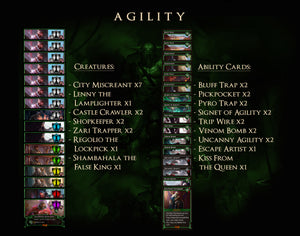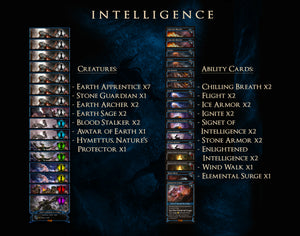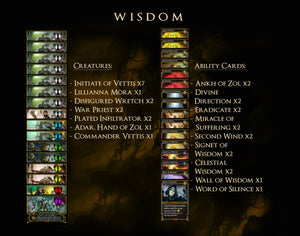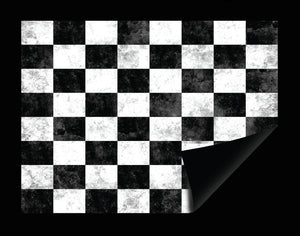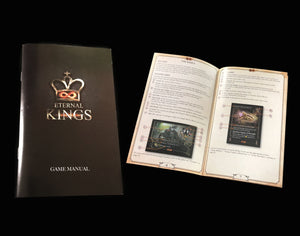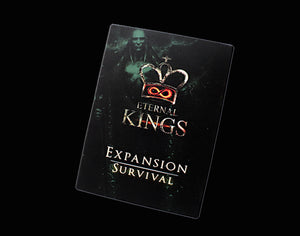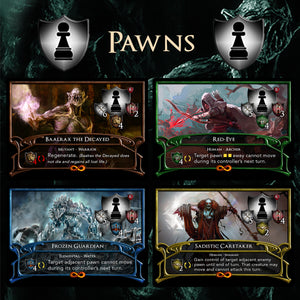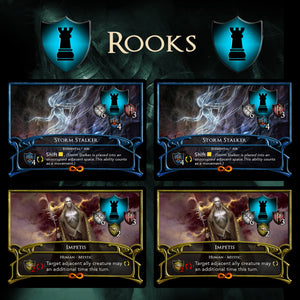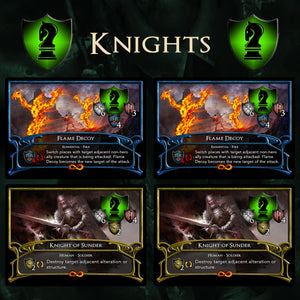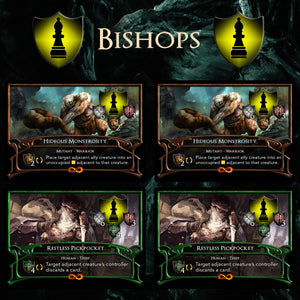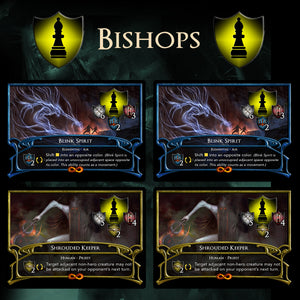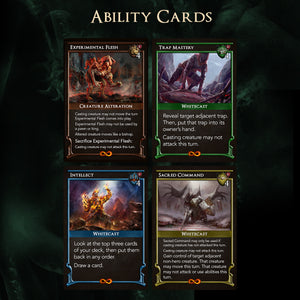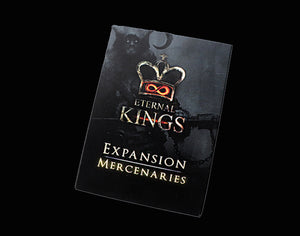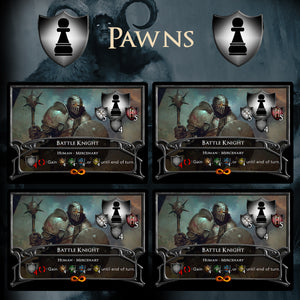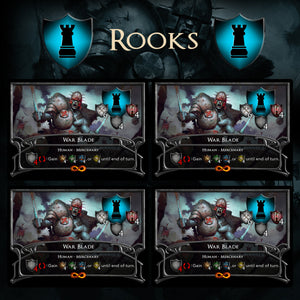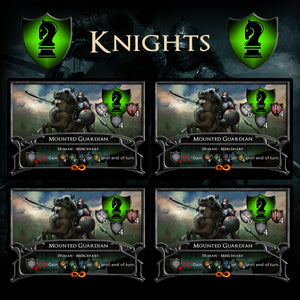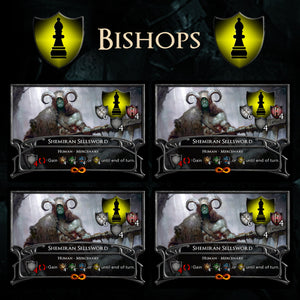 In Depth Tutorial On How To Play
---